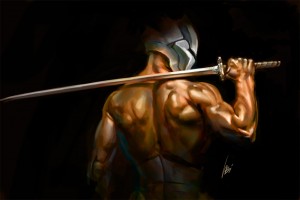 Last week my Cintiq 22HD arrived through Wacom. I've been wanting to get the Cintiq ever since the 21UX came out–it's been a long time. At Comic-con 2012, Wacom had their usual booth so I tried out their new Cintiq 24HD. The size and construction of the 24HD blew me away. Even at the price tag of $2500, having tried it out, I was hooked. I knew then I would have to get one. Then I looked around and saw that Wacom had a smaller and less expensive model, the Cintiq 22HD. Priced at $2000, this was easier to swallow. So then the question became which model to get? Well, I ended up with the 22HD. Mainly on two factors, price and size.
Reviewing the Cintiq 22HD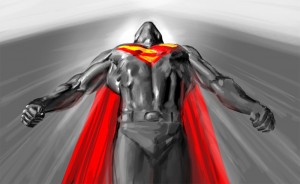 I'll do a full review the 22HD soon. Maybe you're on the fence on whether to get one for yourself. I'll be able to answer some of your questions you will undoubtedly have had about the Cintiq. If you're an artist, I'm certain we have the same questions. It's an expensive item and some might consider it a luxury item. But after having it for just a few days, it is not a luxury item–it's a necessity item. More on that later. Right now, I'm just having too much fun drawing on it.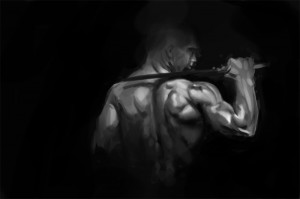 The images here are quick sketches on my Cintiq 22HD. Do join me on my Facebook Page  for quicker updates. It's much quicker there for me to put up images as I don't have to type about it.